Weaving Visions: Deepening the Threads

Sharing a commitment to support leadership development and wellness practices through learning in community, the facilitators have come together to develop a highly experiential retreat to harness the tension within a system or institution to foster positive, peaceful transformation. Facilitators will build upon participant skills, conversations, and questions needed to thrive through complexity and consciousness of living systems, learning to lead from where you are.

During our age of network acceleration, Weaving Visions is an invitation of homecoming for transforming values-based change makers, way finders, leaders and facilitators who are called to go deeper within their life and practice. To deepen the threads and life that binds us and the vision calling us forward.

Learning Outcomes
- Systems thinking through the perspective of weaving leadership, nurturing the creation of constructive environments that promote regenerative facilitation practices
- Place Making & Living Systems to expand on the relevancy, alignment, and aliveness of Indigenous ways of knowing, being, and doing in awakening the spirit of place
- Resilience that moves beyond an individual-centred approach towards that of a social ecological framework to include the role of institutions and the greater community
- Emotional intelligence as it links to performance, effectiveness and well-being; supporting the ability to navigate complex environments, as well as connection and impact with others
- Reflective practice as a tool to transfer learnings into an applied setting, encouraging space for heightened creativity, grounded intuition and deepened connections.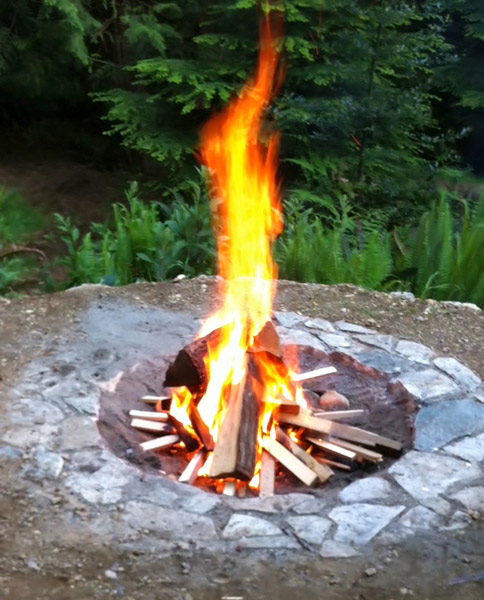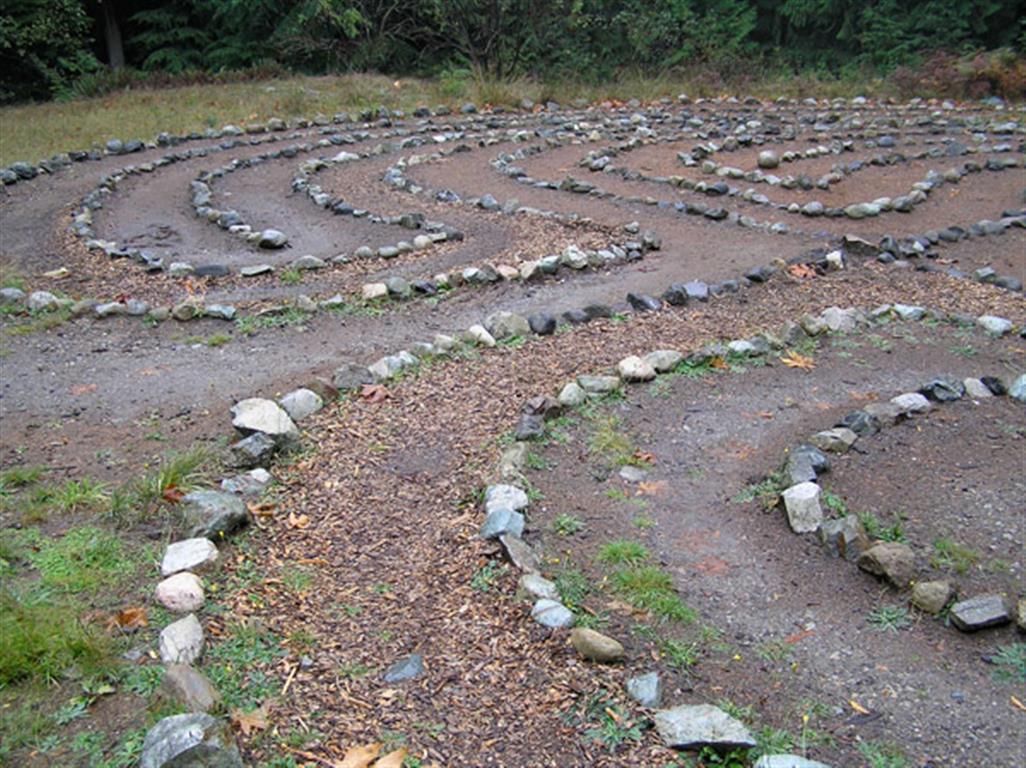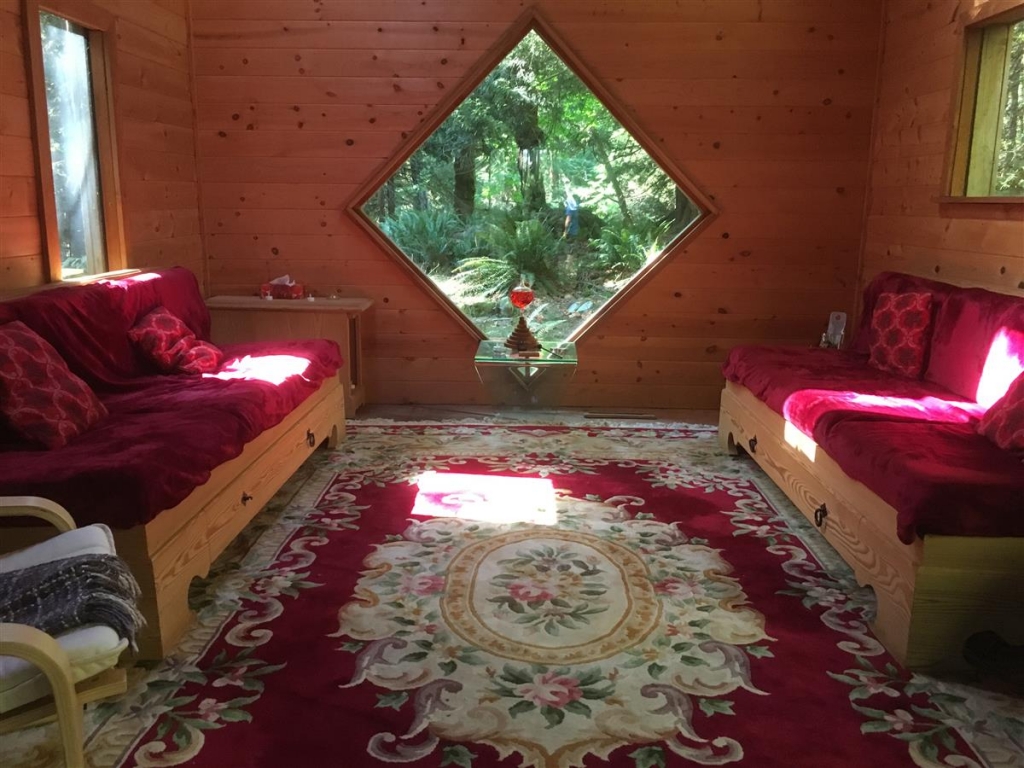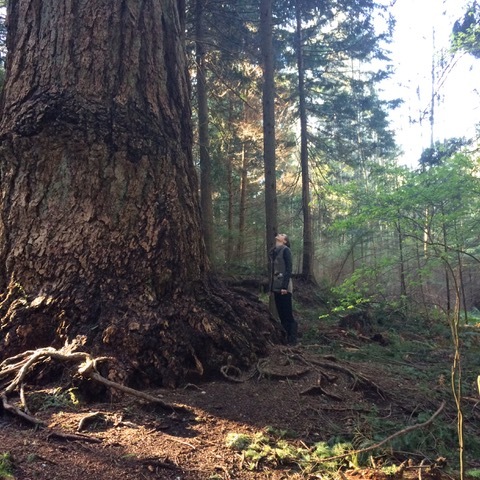 Facilitator Team
Woven together, the multi-disciplinary facilitation team bring over 40 years experience across more than 25 countries globally from a wide range of participant audiences (e.g. indigenous leaders, child and youth practitioners, teachers, and government officials, executive management, sports programmers). Erin, Stephanie, and Laura came together through a Masters of Global Leadership program where they found shared values that integrated their unique backgrounds. The facilitators have professional experience in facilitation, teaching, research, and practice at the University level, in the Non-profit world, and Government sector.
Erin, a weaver and natural innovator, shares her Otipemisiwak-Metis heritage and passion for life - from Indigenous science to living systems transformation, to sharing the healing art of Chi Gong. Laura strives to support collaboration across boards and networks in leadership, children's rights, participation, and play through a compassionate perspective on the art of facilitating process through play-based creative methods and reflective dialogue. Stephanie introduces emotional intelligence from a wellness perspective and is an advocate for supporting others to take courageous leaps forward to dive into conversations that unlock inner wisdom and expand human potential.

The facilitator team share diverse knowledge, experience, and passions woven together to create a generative environment for a transformative leadership retreat grounded in wellness, creativity, and human potential.